 ASC-No Excuses
This video was produced by Silent Images. To learn more about us visit silentimages.org. This project was made possible, in part, with funding from ASC, the N.C. Arts Council, a division of the Department of Cultural Resources, and the National Endowment for the Arts, which believes that a great nation deserves great art. To learn more about the Arts and Science Council visit artsandscience.org.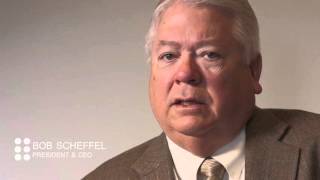 Client and Staff Experiences
This video is a snapshot of our vision rehabilitation services from the viewpoint of our staff and one client.